History of St. Peter Missionary Baptist Church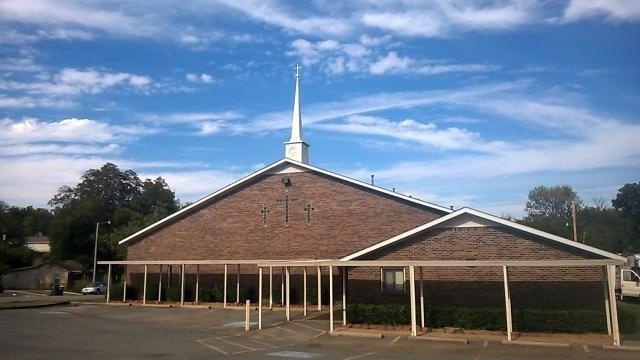 The St. Peter Missionary Baptist Church was founded in 1910. According to available history, St. Peter's Church structure was built at 523 South Valentine Street in 1921. Before this time, member were meeting in a house. The first cornerstone showed Reverend Turntine as Pastor.
In 1947, Reverend C.N. Ford became the Pastor and served for 33 years.
On November 2, 1997, Reverend Robert Townsend was installed as the new Pastor of St. Peter until 2006.
In October of 2006, Reverend Billy Burris was installed as St. Peter Baptist Church, new Pastor. The new "Vision" that the Lord is developing through Pastor Burris is centered on Prayer-Testimony- Commitment.
St. Peter Missionary Baptist Church celebrates 107th years, and is still going strong.
Praise the Lord for all his continued showers of Blessings on the House of the God.