Ministries Cont' In The Church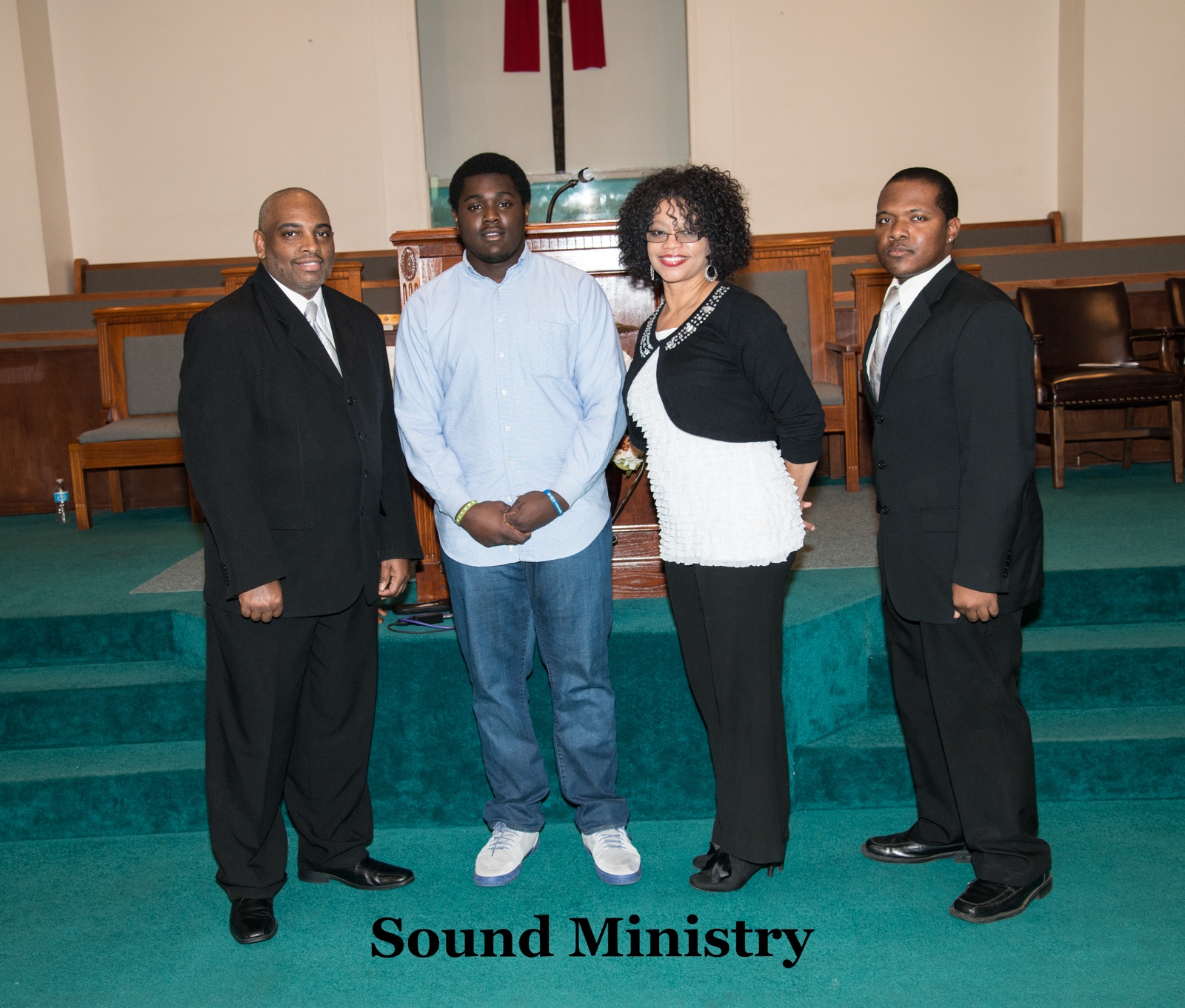 This Ministry ensures that the microphones, camera, speakers and sound system is in working order. This assures that people hear the worship service and provide video for those at home and that way to purchase the service.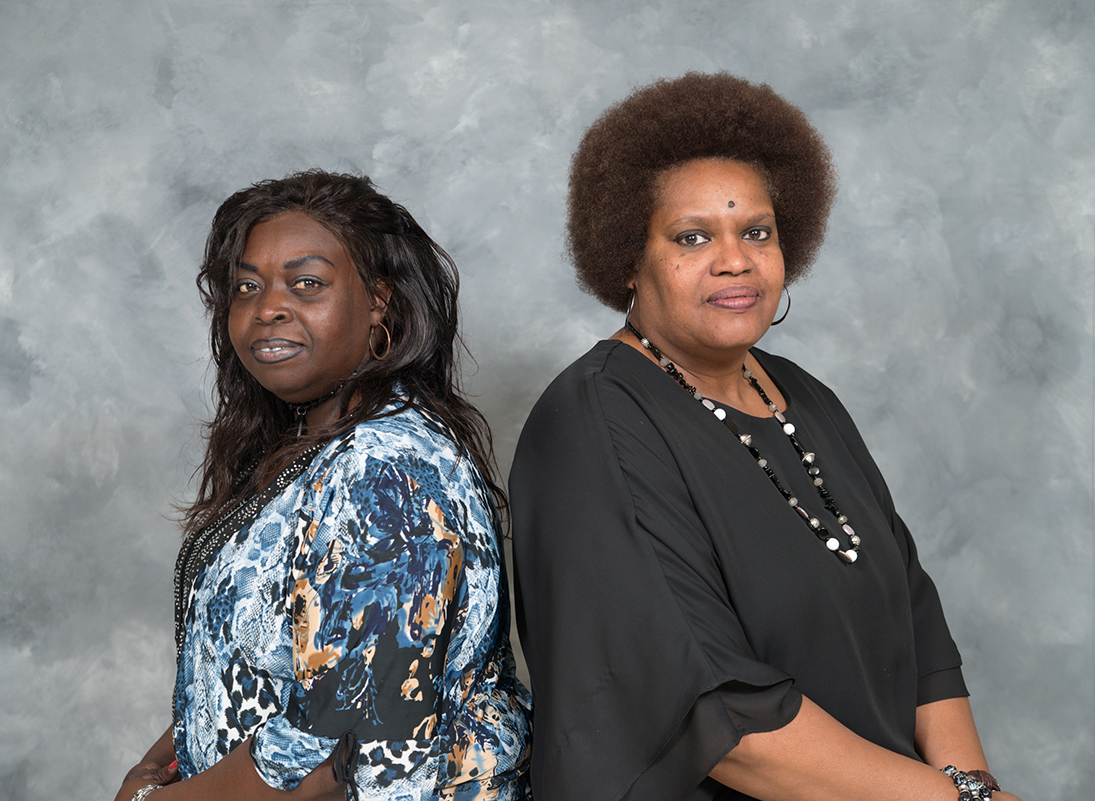 This Ministry is to provide our internet users locally and worldwide with information that pertain about St. Peter Church's Mission.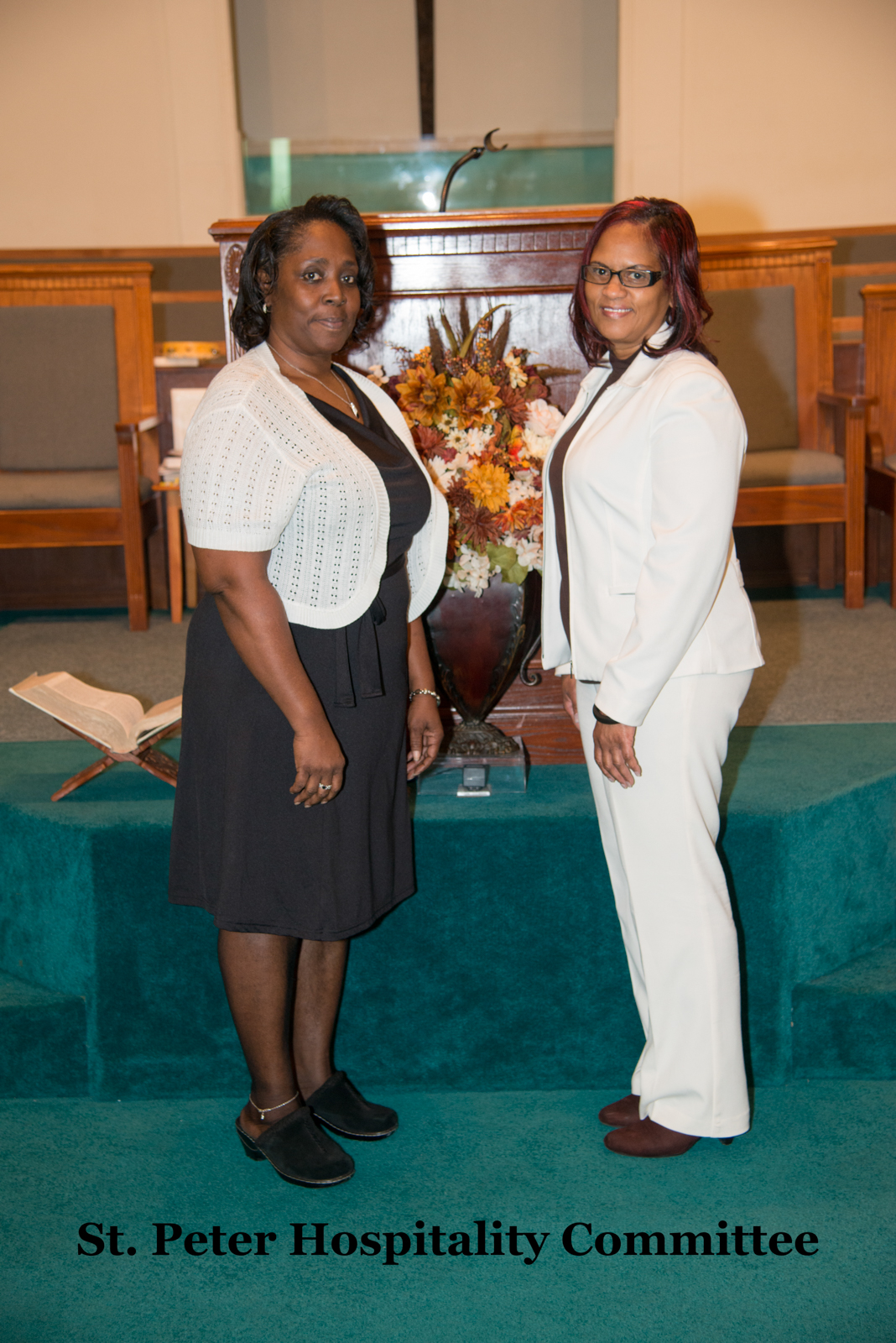 This is more than just cooking and service its ministries, there the meal and its action of this Ministry service. Serving to the Church Membership and at times serving to strangers. They also provide food to other members or stranger when needed.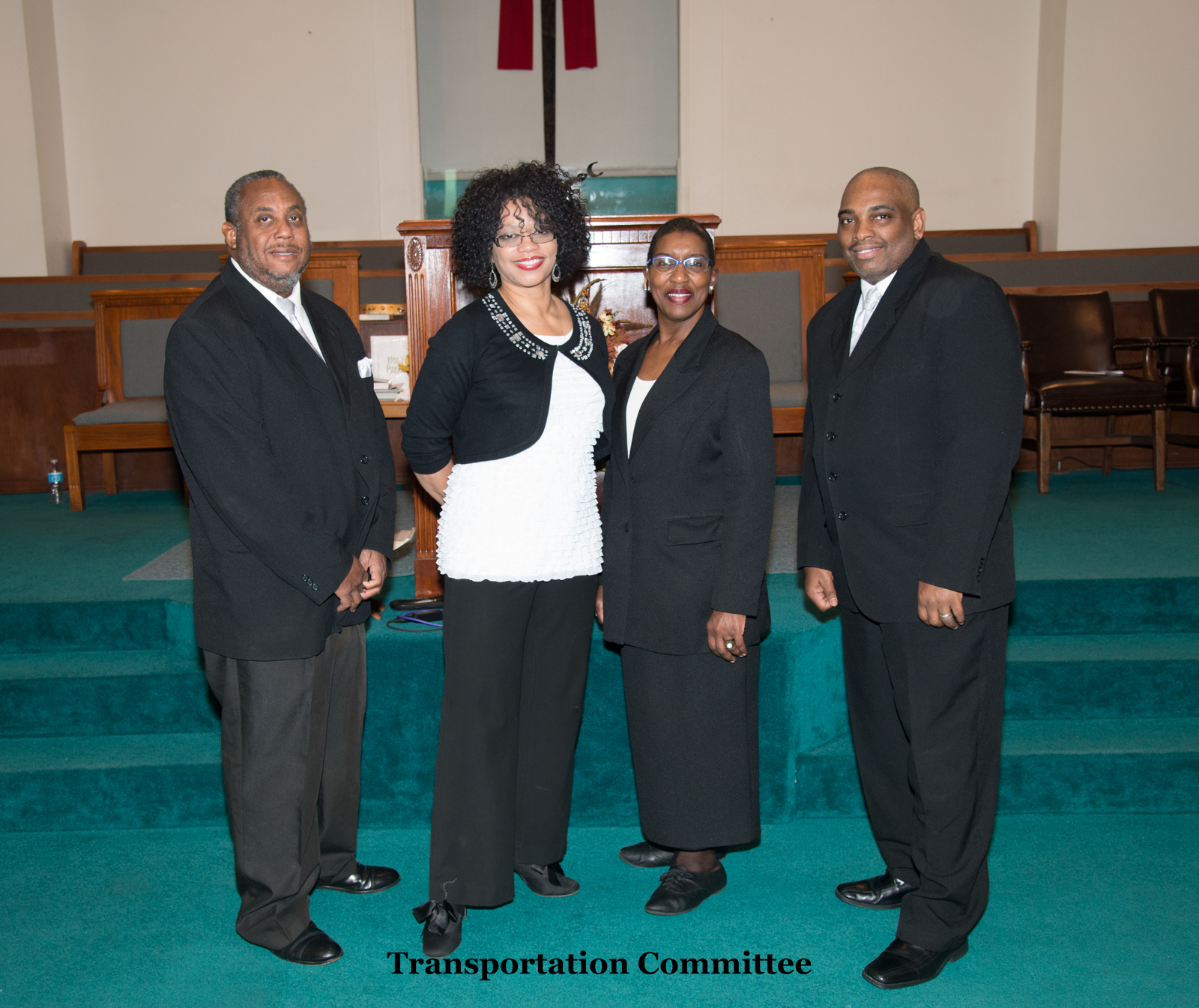 Our goal is to ensure that people can get to church to worship, to grow and to learn about the goodness of God.
If you are in need of a ride to church, please call Joseph Giles at 501-612-3914 by 6:00 pm on Saturdays and Tuesdays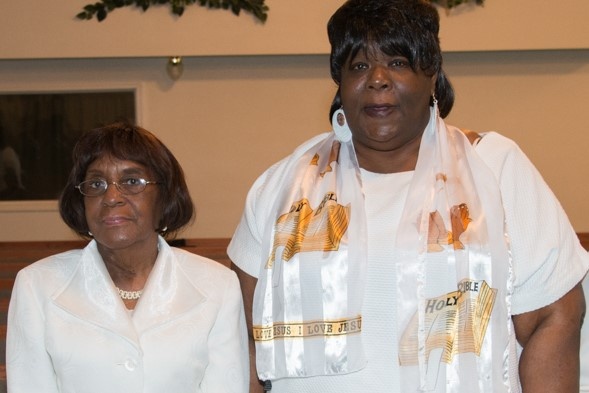 Our Mother Board consist of Mothers of the Church and they are to be examples to our young women and to be mentors for them. They let them know how God will keep them regardless what life will bring.
This ministry includes both Youth and Adult. The praise dancers provide praise and worship through dance. The scripture states that "David danced as he worshiped the goodness of God". Our praise dancers ministry show that dance can be appropriate in the church and how to dance with the goodness and grace of God first and foremost.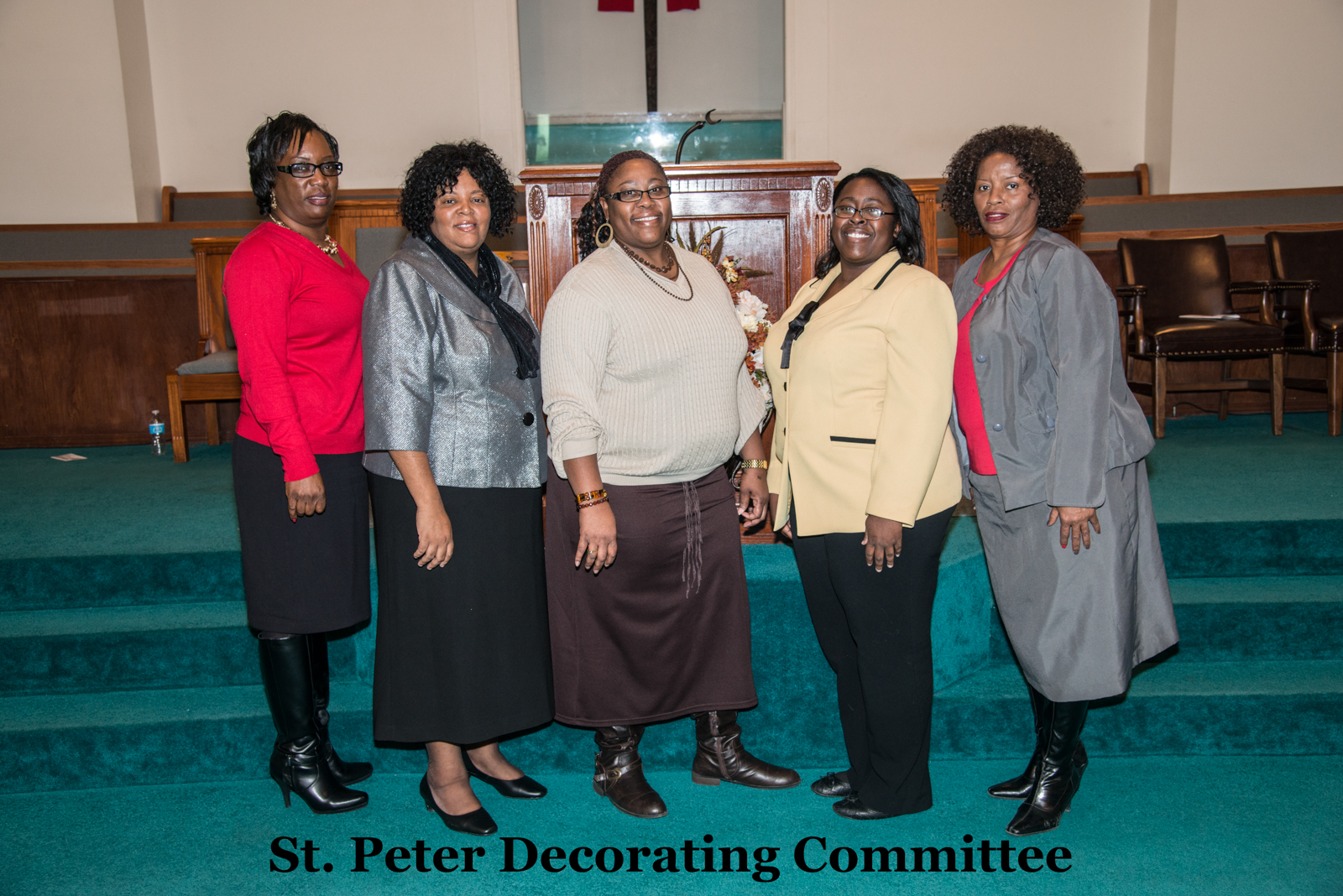 This Ministry provides the appropriate decoration for the changing of the season and for any event that the church may have.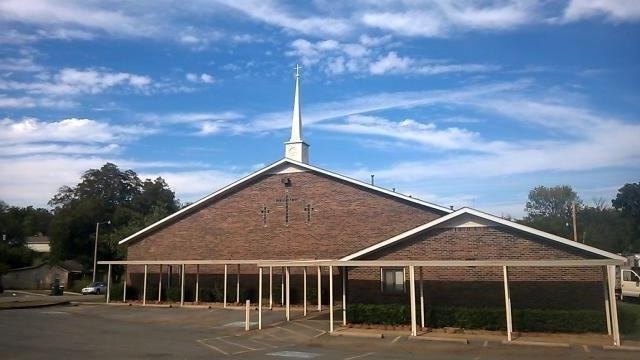 The purpose of the greeters ministry is to be the face of St. Peter. They greet and provide visitors with information about St. Peter. The Greeters are designed to let individuals know that "you are welcome".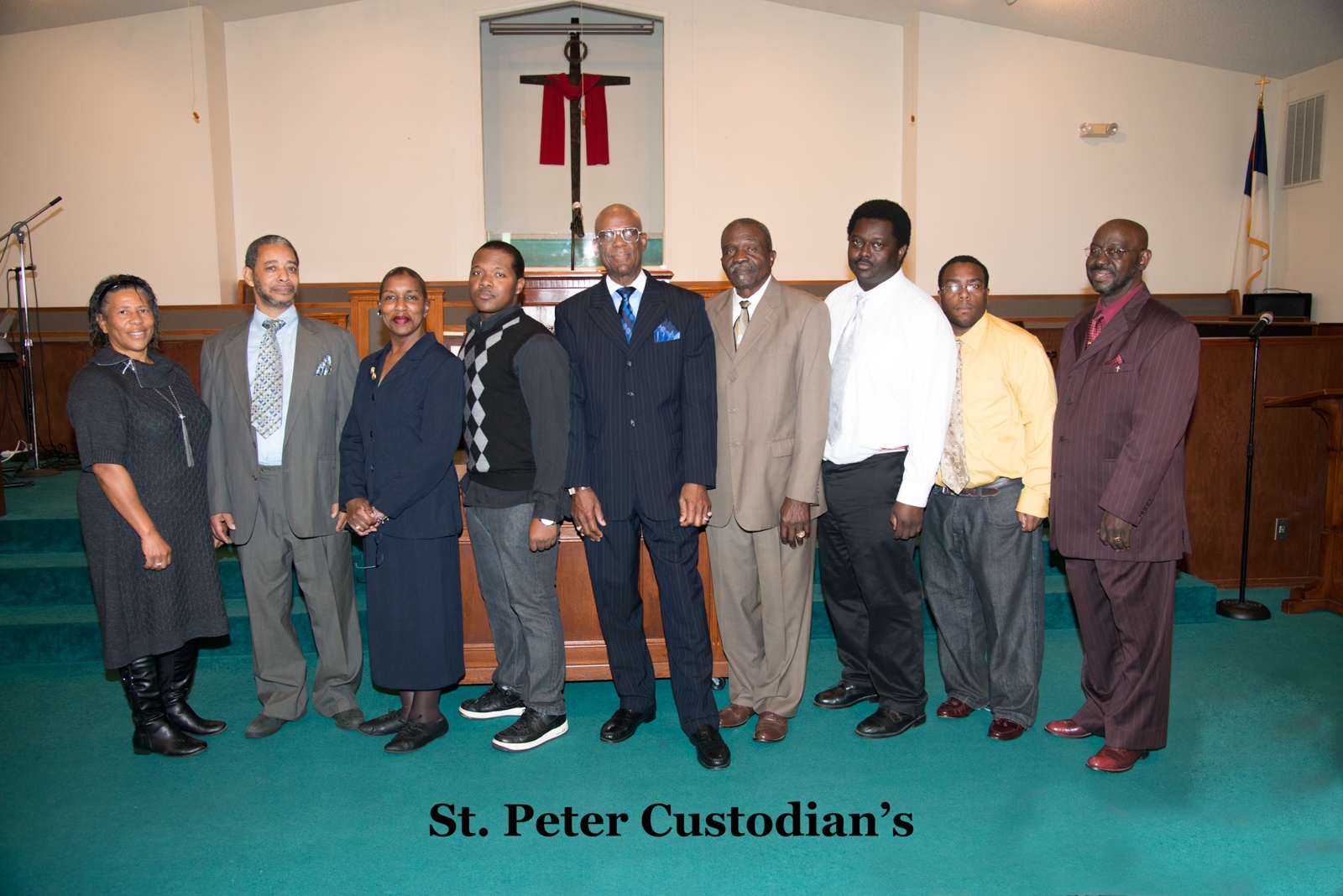 The purpose of this ministry is to provide a clean and wholesome environment for the purpose of worship.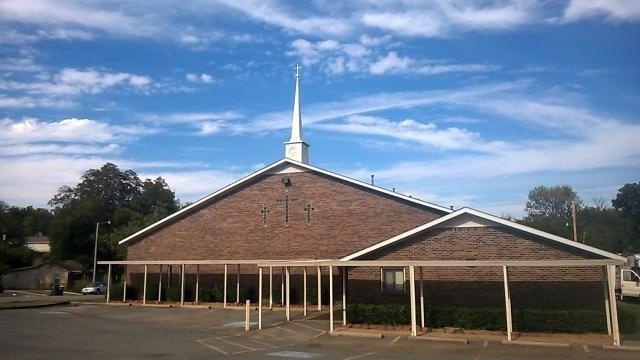 Our landscaping ministry ensure that the Church grounds are welcoming. The church grounds should start the ministry of worship. In seeing the Church grounds, people know we care.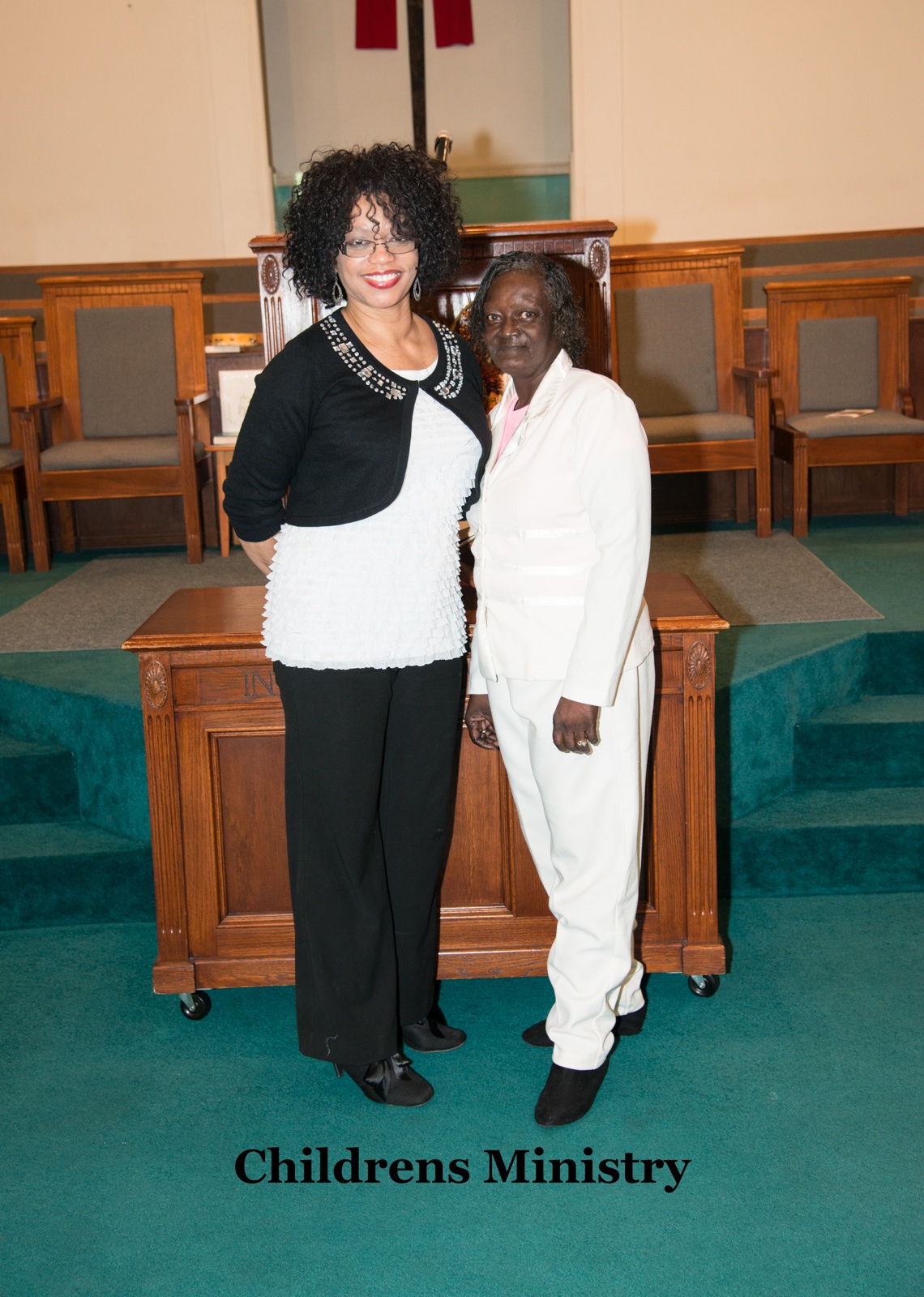 This ministry is designed to have and uplifting and spiritual place for our nursery age members. The nursery enables the parents to enjoy worship service without having to keep our youthful members occupied during the service. Our little ones are taught Bible stories and provided a snack as well.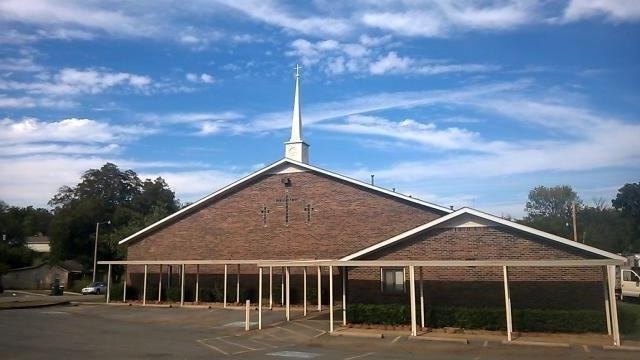 This ministry shows who St. Peter is through pictures and posters. Visitors will know that we are a family oriented as they look at our fellowship through our photos.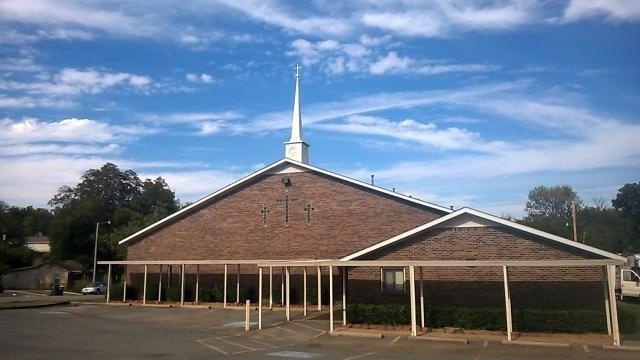 Our Sunday School and Bible Class Ministries are both extremely important to the Church. Both ministries provide the teaching foundation that is always needed in the Church. People must grow and the way we grow is through the teaching of the Word of God.