Our purpose of the Prayer Ministry is to provide the covering for the Church, Membership and Society. They petition God for the needs and strength of the Church. The Prayer Ministry provides its fire-that never goes out.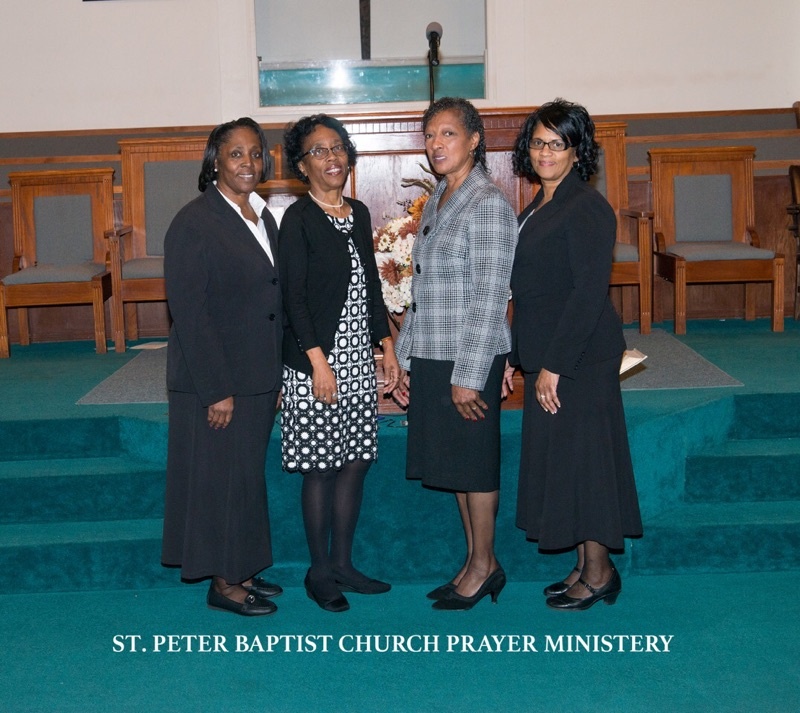 Please join us in Weekly Prayer and Bible Study on Wednesday evening beginning at 06:30 pm.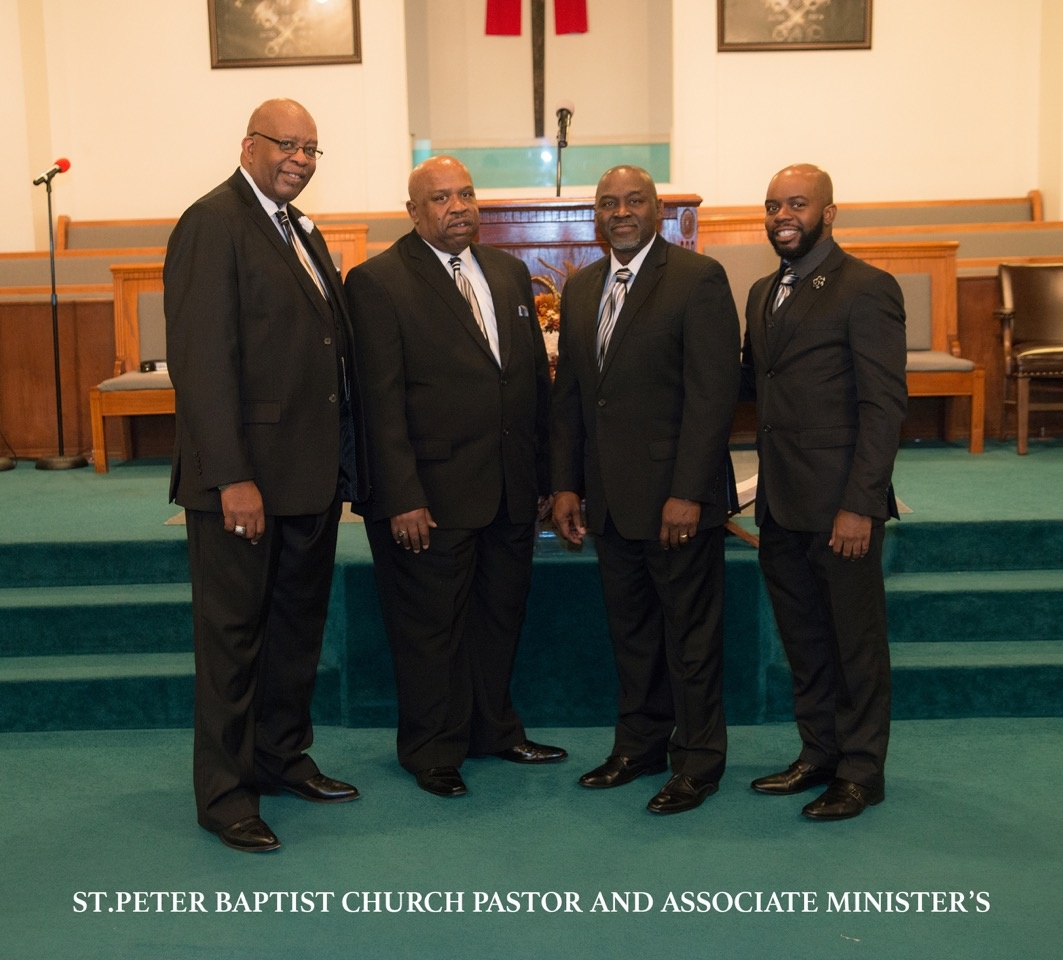 Members and visitors requesting special and private prayer will have that opportunity each Sunday after service. They can make that request during invitation to the Pastor or Prayer Leaders.
Thanks.